Subscribe to my newsletter

Please join my mailing list. I email a newsletter every few months to share my latest paintings and news (see below for latest newsletter). You can, of course, opt-out at any time, and I never share your email address with anyone else.

Current subscribers: click here to modify or cancel your subscription.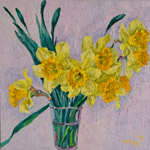 Spring 2008 Newsletter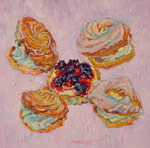 January 2008 Newsletter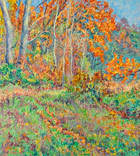 November 2007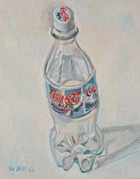 August 2007 Newsletter


Copyright © 1997—2016 Vitali Komarov. Hosted by: Levne parfemy Cosmo.cz